Chafing & Pain Relief Cream
ITHRIVEX ANTI-CHAFING CREAM PROTECTS YOU FROM CHAFING SO NOTHING HOLDS YOU BACK.
BUY NOW
Preorder: ithriveX
Anti-Chafing Cream
$34.95 $24.95

This product was designed with amputees and prosthetics in mind and has turned into a workhorse for all chafing problems. Whether you're a marathon runner, walker, or anything in between — ithriveX's
Anti-Friction Cream is the ultimate solution to rubbing and irritation.

Put it under your equipment, on your thighs, any area that is likely to become irritated. You won't be disappointed and this time: there's nothing holding you back.




THE POWER OF
ESSENTIAL OILS
Toxin-free, all-natural,
and packed with essential oils like arnica, lemongrass, and hempseed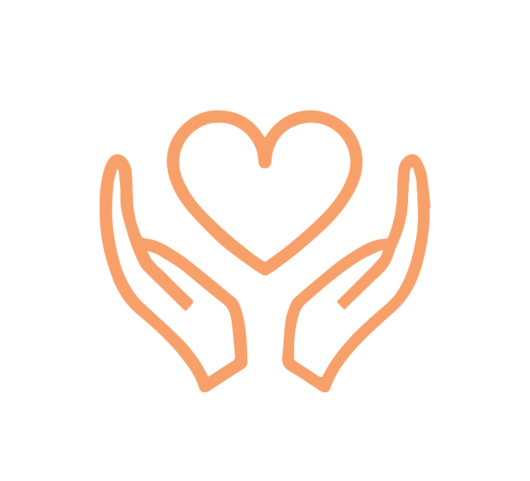 FAST-ACTING,
LONG-LASTING RELIEF
Relief begins minutes after application and lasts for hours, healing even the most chronic, severe pain.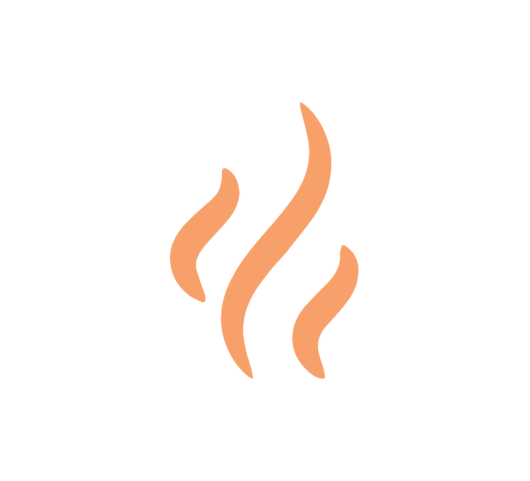 NON-GREASY &
NEARLY ODORLESS
Absorbs within seconds, doesn't clog pores, and won't leave you smelling like a medicine cabinet.







There are a lot of incredible people who trust and count on ithriveX anti-friction and performance creams to get them through their day. These are just a few brands affiliated with our line of healing creams.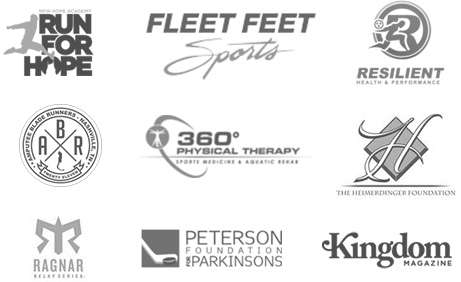 Subscribe to get special offers, free giveaways, and once-in-a-lifetime deals.